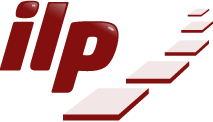 Island Leisure Products is a creative, innovative UK manufacturer & supplier of rubber safety surfacing, playground equipment, seating, street/highway furniture and bespoke moulded products. There is also a complete support systems range of air conditioning (m&e) rubber feet & vibration pads

Call us +44 (0) 1795 436500
Email us info@ilp-uk.com
Your Basket contains: No items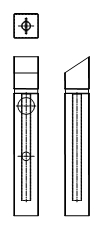 Click to enlarge
Swale Bollard - 1m
The SWALE bollard has an angled top section.
162mm x 162mm x 700mm Black Bollard (1000mm overall length). 700mm above the ground. 300mm in the ground.
Galvanised steel reinforcement tube at 60.3mm diameter with a 3mm wall thickness.
Weight 26 kg
Swale bollards can also be supplied with 110mm Ø or 150mm Ø reflective disc available at an extra cost, with many highway code options available.
Max 42 per pallet £45 + vat.
England & Wales mainland only.
Quick Contact
Telephone: 01795 436500

Email: info@ilp-uk.com
Island Leisure Products Ltd. Unit 1a, Castle Road, Sittingbourne, Kent. ME10 3RN


UK Web Design and Developers