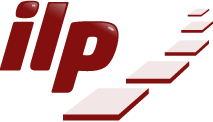 Island Leisure Products is a creative, innovative UK manufacturer & supplier of rubber safety surfacing, playground equipment, seating, street/highway furniture and bespoke moulded products. There is also a complete support systems range of air conditioning (m&e) rubber feet & vibration pads

Call us +44 (0) 1795 436500
Email us info@ilp-uk.com
Your Basket contains: No items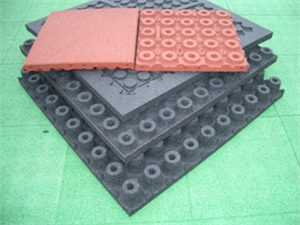 Click to enlarge
Climbing Wall Tiles
Our recycled SBR rubber play tiles are used by many of the leading UK climbing wall companies. They come with ramps and corners also.
For years many local authorities, schools and other institutions have been using our tiles to create safe play areas. The very long life span of our tiles makes them well worth your investment.
These tiles will also release a black carbon over time, which could be transferred on to shoes and clothing and are not suitable for areas where young children are crawling.
Quick Contact
Telephone: 01795 436500

Email: info@ilp-uk.com
Island Leisure Products Ltd. Unit 1a, Castle Road, Sittingbourne, Kent. ME10 3RN


UK Web Design and Developers