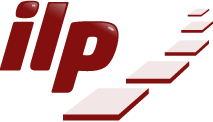 Island Leisure Products is a creative, innovative UK manufacturer & supplier of rubber safety surfacing, playground equipment, seating, street/highway furniture and bespoke moulded products. There is also a complete support systems range of air conditioning (m&e) rubber feet & vibration pads

Call us +44 (0) 1795 436500
Email us info@ilp-uk.com
Your Basket contains: No items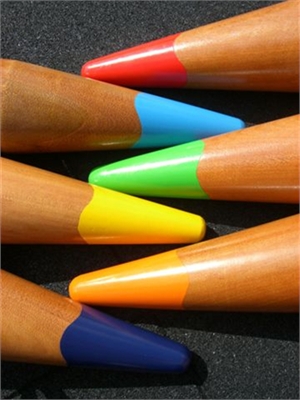 Click to enlarge
Discontinued - Giant Coloured Pencils
Our giant coloured pencils are ideal for creating a visual barrier to divide play areas or to highlight playground entrances/exits.
They can be positioned to create a colourful fun-weaving trail and are easily installed.
Giving 1.8m above the ground and 370mm in the ground - full length 2170m.
Our steel posts are made using heavy-duty 114mm diameter x 3mm steel tubes, primed & polyester powder coated & are very low maintenance.
The pencils come in 6 vibrant high gloss colours.
The coloured tips are made from managed hard wood, turned, laquered & painted. The tips are also replaceable and can be pre assembled or can come as a self-assembly using 3 stainless steel counter sunk anti-tamper screws.
Please note that some of the pencils may have slight imperfections prior to painting. The tips are made of wood from managed forests and can naturally split in time.
Quick Contact
Telephone: 01795 436500

Email: info@ilp-uk.com
Island Leisure Products Ltd. Unit 1a, Castle Road, Sittingbourne, Kent. ME10 3RN


UK Web Design and Developers