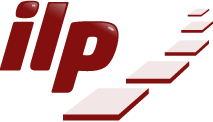 Island Leisure Products is a creative, innovative UK manufacturer & supplier of rubber safety surfacing, playground equipment, seating, street/highway furniture and bespoke moulded products. There is also a complete support systems range of air conditioning (m&e) rubber feet & vibration pads

Call us +44 (0) 1795 436500
Email us info@ilp-uk.com
Your Basket contains: No items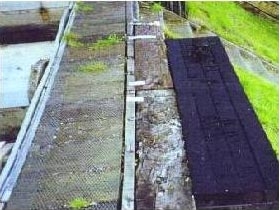 Click to enlarge
Rifle Range Mats
The main use of the Rubber Tiles is to protect range fixtures and timbers against damage from small arms fire. Trials have been conducted at the M.O.D. ranges at Ash and Pirbright. The results of the trials are documented in the Report No. RO/20/99,  available from the A.T.E. and significant savings in costs and range maintenance time are also projected.
All Rifle Range Mantlet Mats are of a solid construction, coloured black throughout and measure 110mm thick.  They are manufactured from high-density recycled SBR truck tyre buffing's and special purpose polyurethane pre-polymer.
They are generally installed 4 or 5 thick and bonded together using special P.U. adhesive which is supplied in 6.8kg Twin Pack (suitable for 20 mats)  or 310ml cartridges (suitable for 4 mats).
Carriage Charges :
Delivery England/Wales: 1 –5 pallet = £60.00 per pallet
Delivery Scotland: DG, EH, FK, G, KA, KY, ML, PA1-19, SA,TD,TR, 1-5 PALLETS =£70.00 per pallet
AB, DD, IV, KW, PA20+, PH, 1-5 PALLETS = £90.00 per pallet
Please request special quotation for deliveries outside these quantities/areas
Please note there is a £6.00 (per pallet) packing charge on collections
All prices quoted exclude VAT and are Ex-works 
Quick Contact
Telephone: 01795 436500

Email: info@ilp-uk.com
Island Leisure Products Ltd. Unit 1a, Castle Road, Sittingbourne, Kent. ME10 3RN


UK Web Design and Developers