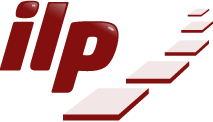 Island Leisure Products is a creative, innovative UK manufacturer & supplier of rubber safety surfacing, playground equipment, seating, street/highway furniture and bespoke moulded products. There is also a complete support systems range of air conditioning (m&e) rubber feet & vibration pads

Call us +44 (0) 1795 436500
Email us info@ilp-uk.com
Your Basket contains: No items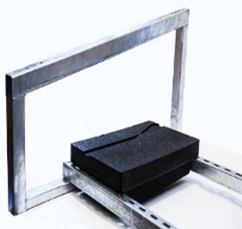 Click to enlarge
Solar Frames and Ballast Blocks
The solar support system is a simple bundle consisting of :
Square rubber feet
One piece "A" Frame
Extra rubber ballast blocks if required

You then add your own strut between the A-frames to form the complete system. This means that the system is quick and simple to install on any flat surface.
For additional ballast where required we offer rubber blocks at either 12kg or 25kg.
Quick Contact
Telephone: 01795 436500

Email: info@ilp-uk.com
Island Leisure Products Ltd. Unit 1a, Castle Road, Sittingbourne, Kent. ME10 3RN


UK Web Design and Developers