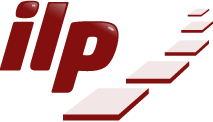 Island Leisure Products is a creative, innovative UK manufacturer & supplier of rubber safety surfacing, playground equipment, seating, street/highway furniture and bespoke moulded products. There is also a complete support systems range of air conditioning (m&e) rubber feet & vibration pads

Call us +44 (0) 1795 436500
Email us info@ilp-uk.com
Your Basket contains: No items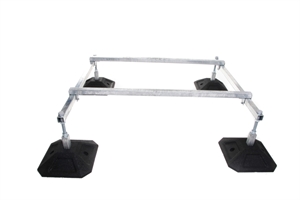 Click to enlarge
Variable Height Frames
Our height adjustable frames offer a simple solution for mounting plant on flat roofs. The frames are made from 40mm x 40mm galvanised box section giving you a very durable system.
The frames come in a full range of widths from 600mm to 2m utilising a common 1.2m long sliding mounting.
With our unique double socket foot it is easy to join 2 modules together if a larger system required onsite.
Quick Contact
Telephone: 01795 436500

Email: info@ilp-uk.com
Island Leisure Products Ltd. Unit 1a, Castle Road, Sittingbourne, Kent. ME10 3RN


UK Web Design and Developers