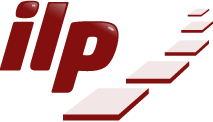 Island Leisure Products is a creative, innovative UK manufacturer & supplier of rubber safety surfacing, playground equipment, seating, street/highway furniture and bespoke moulded products. There is also a complete support systems range of air conditioning (m&e) rubber feet & vibration pads

Call us +44 (0) 1795 436500
Email us info@ilp-uk.com
Your Basket contains: No items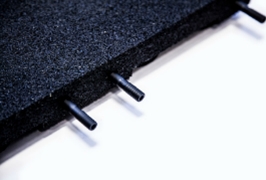 Click to enlarge
Walkway Ramps, Tiles, Slabs and Bollards
Our walkway tiles are ideal for establishing a clear pathway for use as a safe access or protected access area as required.

The rubber tiles will provide protection for the roofing materials below from any debris, tools or screws in boots that could puncture it potentially causing costly leaks and repairs.

The tiles can interlock using pins, stopping them moving apart in use.
Quick Contact
Telephone: 01795 436500

Email: info@ilp-uk.com
Island Leisure Products Ltd. Unit 1a, Castle Road, Sittingbourne, Kent. ME10 3RN


UK Web Design and Developers